Peptide Synthesizers
Best in class automated peptide synthesizers
CSBio has been designing and manufacturing peptide synthesizers for over 25 years. Starting with the first automated peptide synthesizer on MS-DOS, CSBio has honed the systems to the flexible, reliable, and cost effective equipment they are today
CSBio builds peptide synthesizers from research scale to commercial scale, and utilizes all of these machines in-house. We are the other peptide synthesizer manufacturer that also manufacturers peptides in all scales. Designed by chemists with the best engineers, we have the best in class synthesizers which can be found in laboratories and pharmaceutical companies across the globe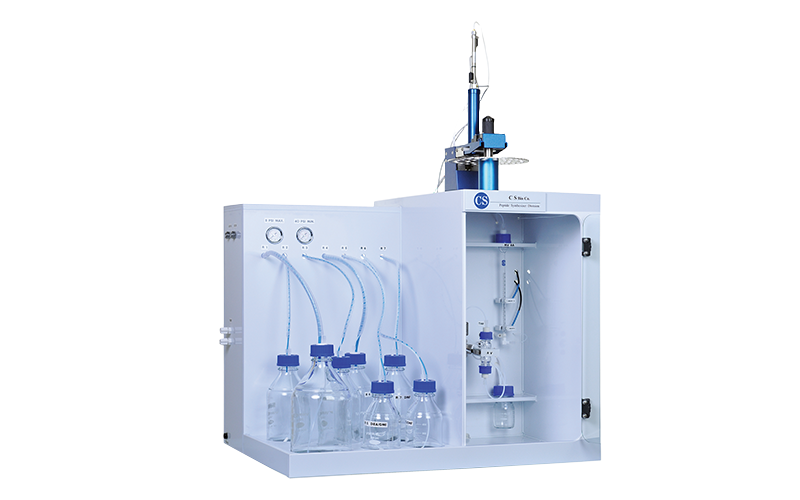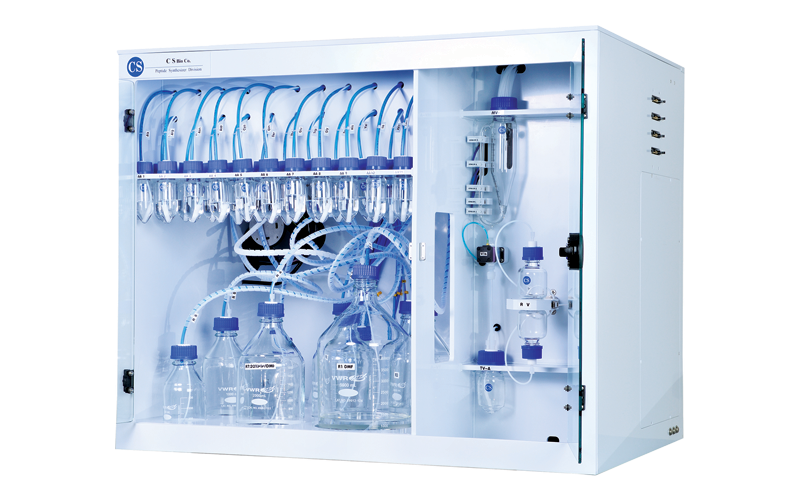 Research Scale
Our research scale peptide synthesizers can be used for R&D, process development, and small scale manufacturing. With our patented 180º inversion mixing, we provide complete resin to solvent contact while synthesizing your peptide
The 336 allows for powder amino acid delivery, while the 136 utilizes stock solution amino acid. Reaction vessel sizes ranges from 20ml to 250ml, with up to 3 reaction vessels for simultaneous synthesis
Pilot Scale
Our pilot scale synthesizers are designed for process development, scale up, and single batch clinical and commercial manufacturing. Utilizing overhead stirring with reaction vessel sizes ranging from 200ml to 2L, our pilot scale systems provide consistency in developing processes for commercial manufacturing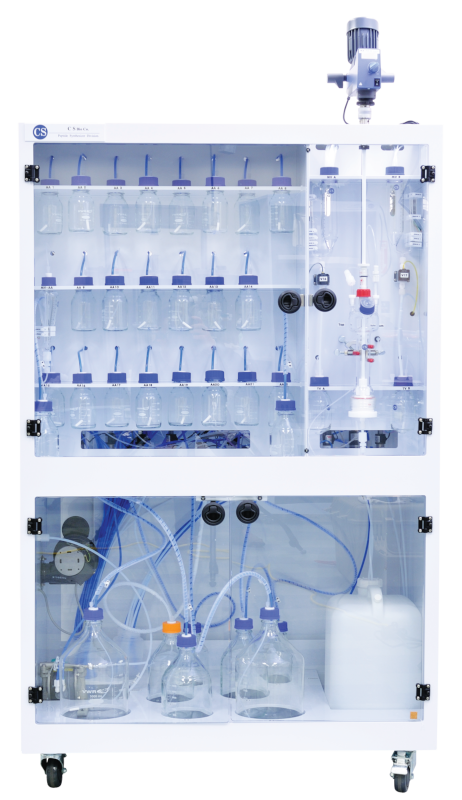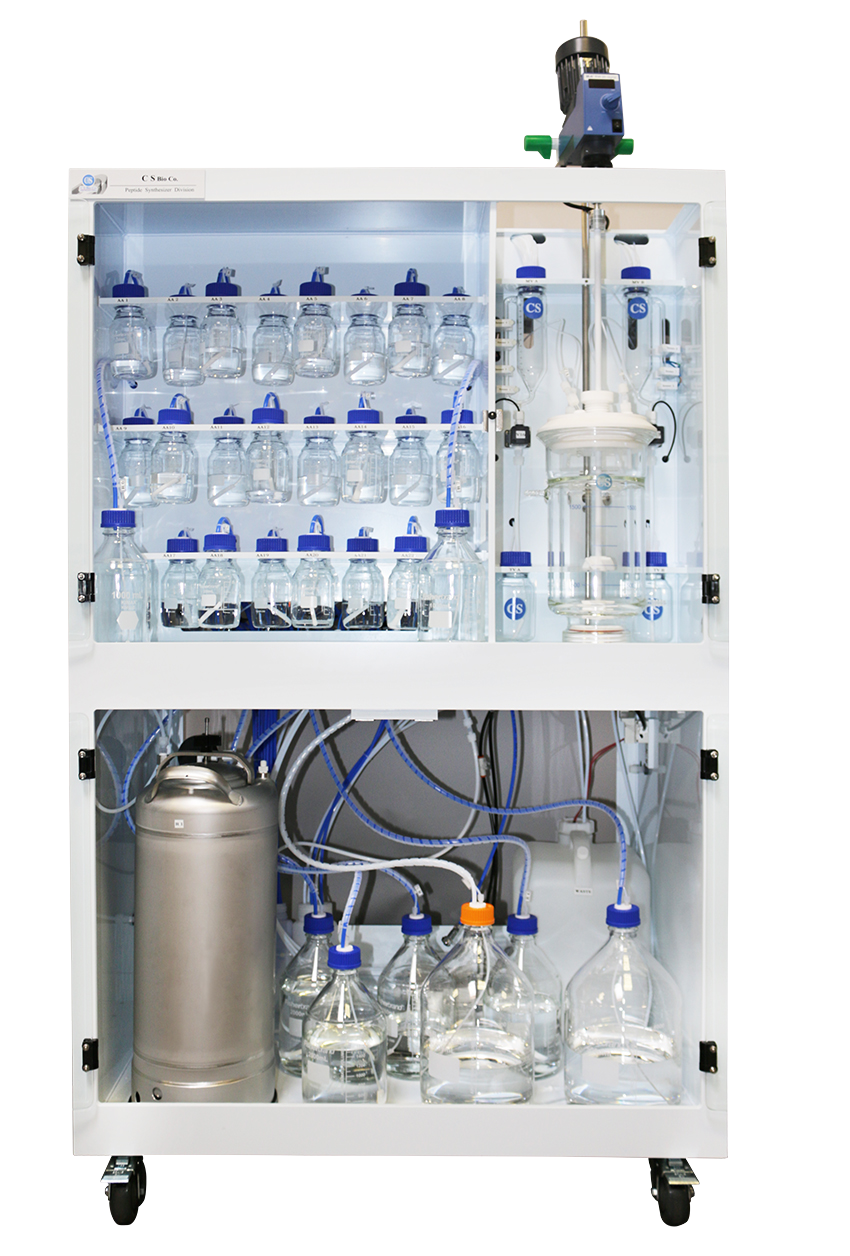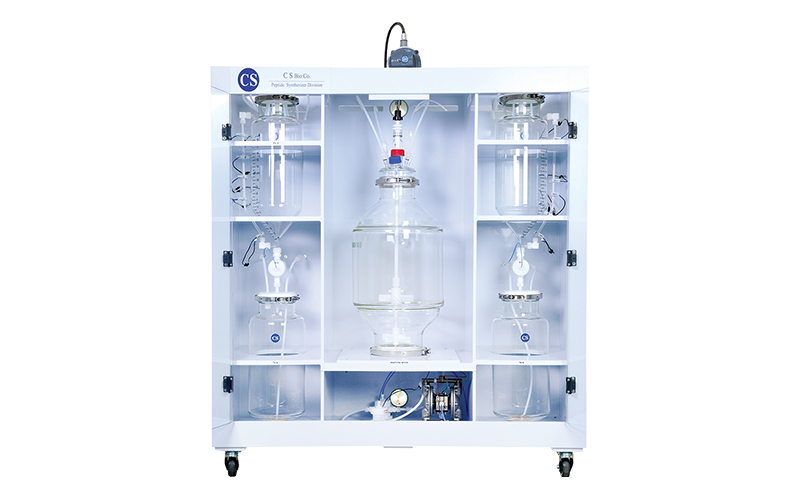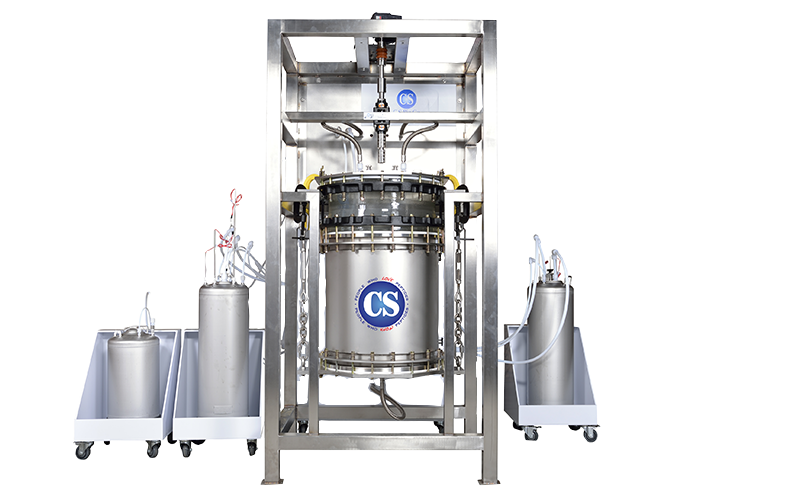 Commericial Scale
Our large scale systems are the largest automated peptide synthesizers available worldwide. Each system is designed and manufactured to customer specifications, tailored to specific peptide needs.
Reaction vessels range from 5L to 500L
About Us
CSBio is a leading peptide and peptide synthesizers manufacturing company located on the edge of Silicon Valley in Menlo Park, California. Since 1993.
Our Contacts
20 Kelly Court
Menlo Park, CA 94025