CSBio collaborates with leading resin manufacturer Sun Resin
With the release of CSBio's novel oligonucleotide synthesizers that allow for batch synthesis and optimized for polystyrene resin, CSBio has entered a collaboration partnership agreement with Sun Resin to specifically develop an optimized polystyrene resin for commercial scale oligonucleotide synthesis.
November 7, 2019
With a novel oligonucleotide synthesizer that was designed by CSBio to solve the challenges of large scale synthesis with polystyrene resin, the natural progression was to develop a polystyrene resin that was optimized specifically for CSBio's unique synthesizer. CSBio released the CS-OLIGO-D earlier in 2019, and presented compelling data at the International Oligonucleotides and Peptides Conference in Milan, Italy on June 16, 2019 (see here if you missed that press release). CSBio's patent pending oligonucleotide synthesizers were designed with a novel synthesis method to overcome the challenges of utilizing polystyrene resin in today's chromatography based synthesizers that were originally designed for CPG (controlled pore glass) resin.
The collaboration agreement between CSBio and SunResin allow for joint development and sharing of the technologies that arise from the development. CSBio will utilize it's strength in pharmaceutical instrumentation and oligonucleotide synthesis to perform all testing, while Sunresin will utilize it's strength in developing world class resins to establish a polystyrene resin that is optimized for this novel patent pending oligonucleotide synthesis method.
"We're excited to be working with a leading resin manufacturer to solve the challenges and cost of performing commercial scale oligonucleotide synthesis," said Hanson Chang, Sr Director of Instrumentation at CSBio. "There have been a number of big oligonucleotide therapeutic releases the last few years, including SPINRAZA from Biogen, and the clinical pipeline for oligonucleotide therapeutics is only growing. As this has happened, manufacturers are looking for ways to really commercially scale up, and we're happy to be able to give them innovation in this space with instrumentation and raw materials (solid phase resin)."
About CSBio
CSBio is a leading peptide and instrumentation manufacturing company located on the edge of Silicon Valley in Menlo Park, California. Since 1993, CSBio has been providing high quality custom peptides, Good Manufacturing Practice ("GMP") peptides and automated peptide synthesizers to the global biotech community. Their peptide products and instrumentation can be found in production laboratories and pharmaceutical companies worldwide.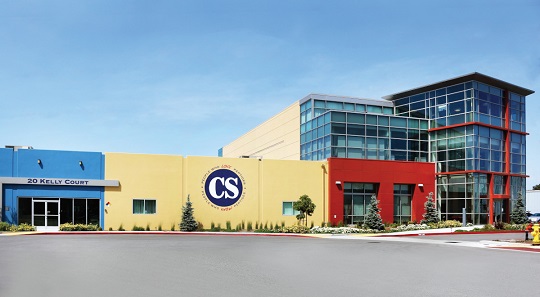 About Sunresin
Sunresin is an innovation oriented high-tech enterprise, specialized in supply ion exchange resin and absorption & separation resin. Sunresin's resin portfolio includes about 25 product categories and more than 200 different resin types which are broadly used in industries such as: water and waste water treatment, food processing, biotech, pharameuticals, as well asplant extraction among others.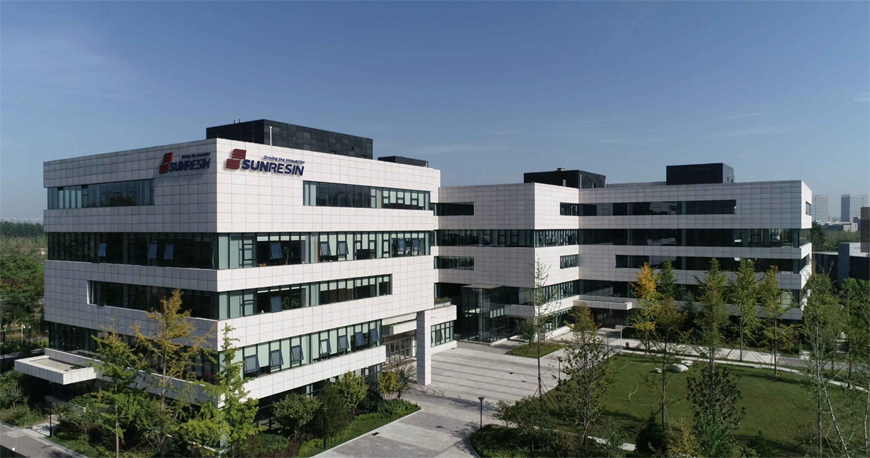 About Us
CSBio is a leading peptide and instrumentation manufacturing company located on the edge of Silicon Valley in Menlo Park, California.

CSBio provides nonGMP and cGMP peptides, peptide APIs, research scale peptide synthesizers, commerical scale peptide synthesizers, DNA/RNA oligonucleotide synthesizers, and preparative HPLC purification equipment.
Our Contacts
20 Kelly Court
Menlo Park, CA 94025